Getting to know the JMI Alumni Part 1 – Natalie Duncombe
Aside from getting to know the faculty at JMI, we thought it might also be awesome to hear some of the success stories from former students. There are quite a few! First up, welcome Natalie Duncombe, who went from graduating JMI straight into a Masters of Music Studies majoring in Vocal Pedagogy.
Pretty impressive!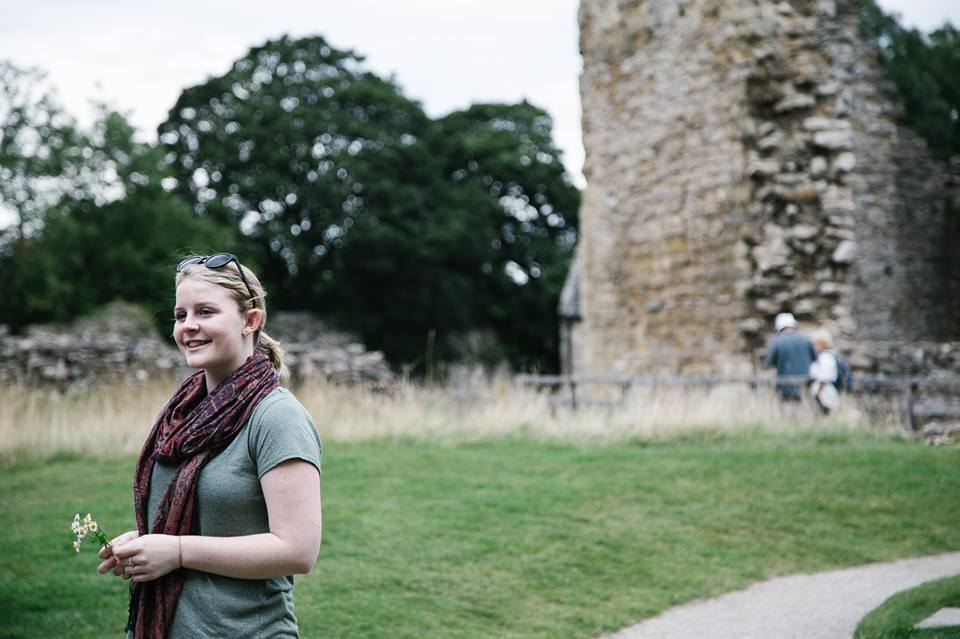 Tell us a bit about yourself – what do you play? What musicians/bands are you listening to at the moment?
I am a vocalist. I listen to a range of artists from a range of genres some of which include Sarah Vaughan, Fleetwood Mac, Steely Dan, John Mayer, Vallis Alps and London Grammar.
Who do you like to listen to locally?
I listen to OKBADLANDS, which one half is made of JMI graduate Kate Gurren, and the Astro Travellers, a hip-hop jazz-fusion band.
Who would you recommend to listen to for someone who doesn't know too much about jazz?
It would depend on the person. I found my love and interest through listening to The Idea of North and Ella Fitzgerald. Some other artists I would recommend are Miles Davis, Stan Getz, Dizzy Gillespie, Louis Armstrong, and Chet Baker. The always-favoured Michael Bublé is a smaller but a jazz-related stepping-stone for vocalists.
What have you been doing since graduating from JMI (performing/studying/teaching)?
I finished at JMI and went straight into a Masters of Music Studies majoring in Vocal Pedagogy. From this I have started teaching in Logan, West End and the Gold Coast. I do the occasional gig but my focus is in teaching at the moment.
What are your future goals in music?
I want to keep teaching and get more gigs ultimately. I have always wanted to arrange and sing in an Acapella jazz group so that hopefully will come to fruition!
How has studying at JMI helped you to get to where you are and towards your future goals?
It gave me a great base for my music knowledge, both with theory and performance. I am now able to pass this onto students and even teach jazz theory to some. It gave me a chance to better my vocal technique as well through learning how to use my voice in a different way. If I didn't meet my 2nd vocal teacher, Hayley Cox, I probably wouldn't have gone onto complete my Masters either! Personally, I was able to make connections with other musicians in the jazz scene, both upcoming and established.
What advice would you have for someone thinking about studying music and especially jazz?
Go for it! Even though jazz isn't the most mainstream genre currently, it gives a great base to branch off into other genres. Through jazz, you're able to show your personal style and interpretation every time you play a tune and make it your own each time. Music is a fantastic way to be creative and showcase your talent.