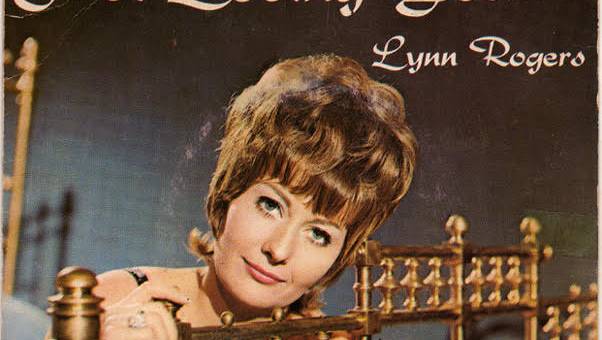 Lynn Rogers ft. Paula Girvan Trio – 30/06/22
Thursday the 30th of June, 2022
10 Exhibition St, Bowen Hills
Doors from 7:30PM
Music starts on the downbeat of 8PM
$20 ENTRY+BF
Head to our Humanitix to purchase limited seated tickets
ABOUT LYNN ROGERS
For one night only, JMI Live presents the internationally acclaimed vocalist, Lynn Rogers, accompanied by the Paula Girvan trio.
From her beginnings of early 1960's, Lynn Rogers continues to have an amazing career as a vocalist. Lynn has performed in some of the finest live music establishments across the globe; and she has worked and appeared with renowned artists such as, Tom Jones, Dusty Springfield, Mel Torme and Ricky May.
This lady offers pure talent. Lynn's effortless honest stage presence combined with her powerful vocal ability, leaves audiences captivated and inspired whenever she takes to the stage.
For this JMI live performance, Lynn and the Paula Girvan trio will play a tribute to the American songbook and the vintage pop songs from the classic jazz era.
Band:
Lynn Rogers – Vocal
Paula Girvan – Piano
Casey Glennen – Double bass
Sam Castan – Drums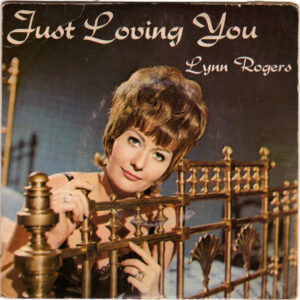 How do I purchase a ticket?
Tickets are being sold through Humanitix. Purchase limited seated tickets here. Due to COVID regulations, we have a maximum number of guests allowed in the venue. We highly recommend it is best to get in early before tickets sell out.
What is JMI Live?
JMI Live presents live jazz in Brisbane every Thursday night from 8pm and a jam session after each gig. JMI Live is renowned for its intimate setting, providing the best opportunity to listen to live jazz in Brisbane. Just like a jazz club in New York, this venue is the ideal location for great jazz music, acoustics and atmosphere.
Location
JMI Live is located at 10 Exhibition Street, Bowen Hills.
Live streaming
All JMI Live concerts are live streamed to JMI's YouTube account.  Subscribe to our YouTube channel to access our free live streams.
JMI Live is a COVID Safe venue
Attendance at JMI Live performances
We kindly ask that if you are feeling unwell or showing flu-like symptoms, please do not attend JMI Live. When purchasing a ticket, you agree to only attend a JMI Live event if you are in good health and have not been in close contact with a person who is COVID-19 positive or has travelled overseas or to a COVID-19 hotspot in the past 14 days.
For contact tracing purposes, please check in via our QR code sign-in upon arrival. Please ensure that whilst within our venue, you are adhering to social distancing measures as per venue signage. Please ensure you are also implementing strong hygienic practices (e.g. using hand-sanitiser, thoroughly washing hands and covering the mouth when sneezing or coughing).
If you suspect that you have contracted an infection or have tested positive for COVID-19 after attending an event at JMI Live, please contact the JMI office (07 3216 1110 or email play@jazz.qld.edu.au) as soon as possible.
Ticket Refund Policy
If you are experiencing flu-like symptoms and are unable to attend after having purchased a ticket, please contact the JMI office (07 3216 1110 or email play@jazz.qld.edu.au) as soon as possible during business hours (10AM-4PM) to let us know you won't be able to attend. A full refund will be given if we are contacted prior to a performance. Refunds will not be processed if we are contacted after the gig.